The Details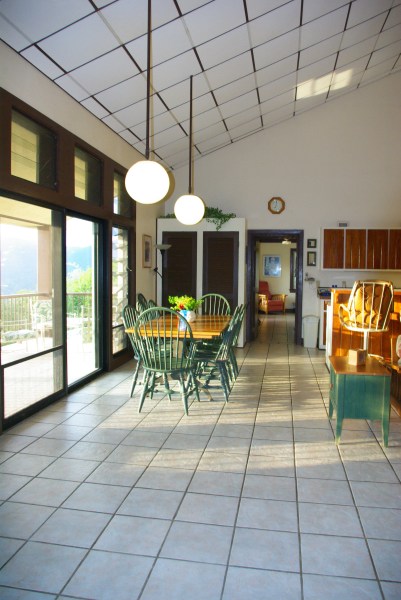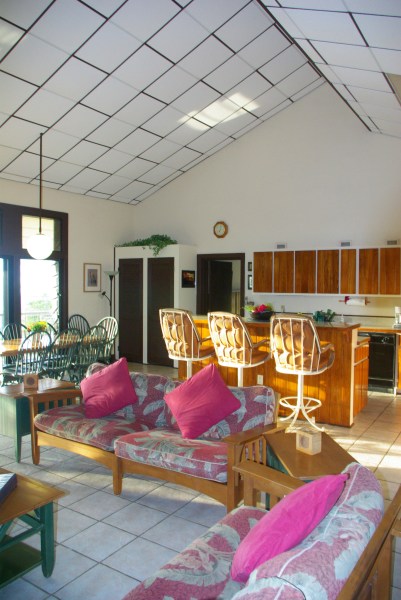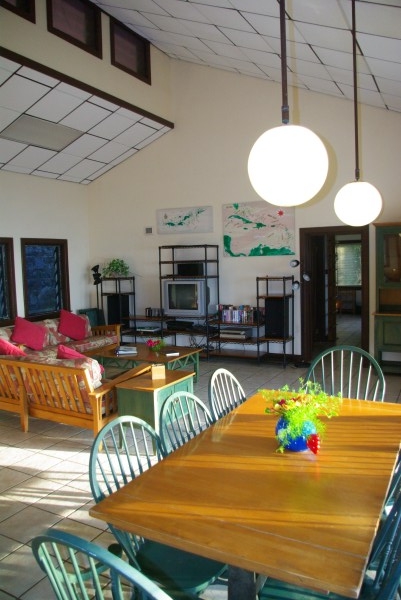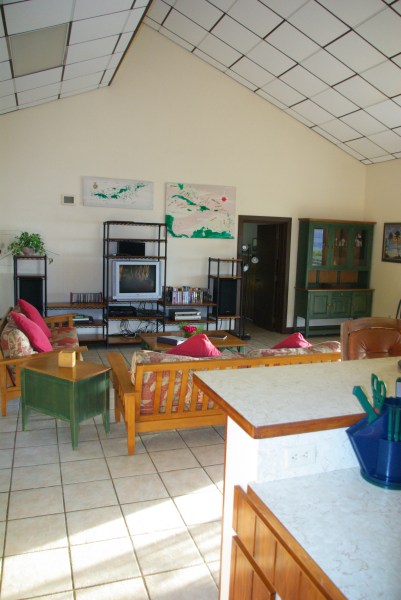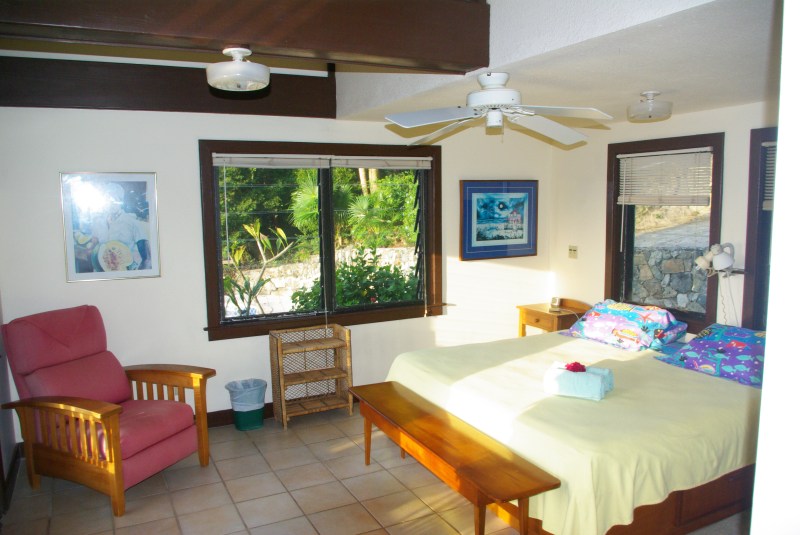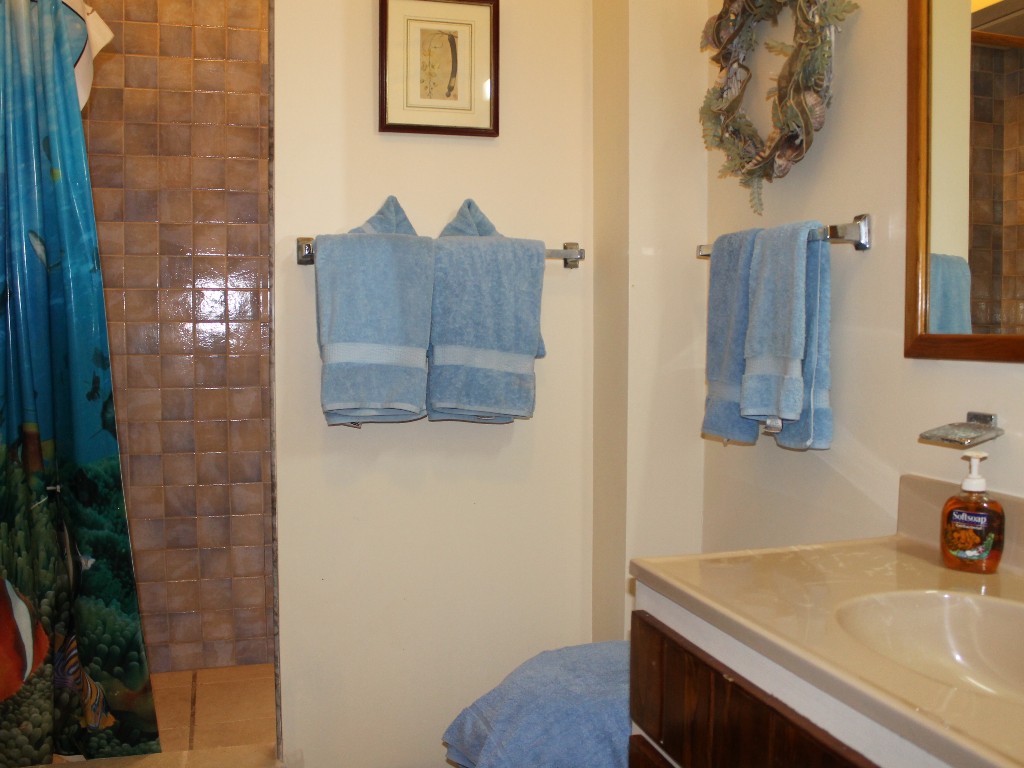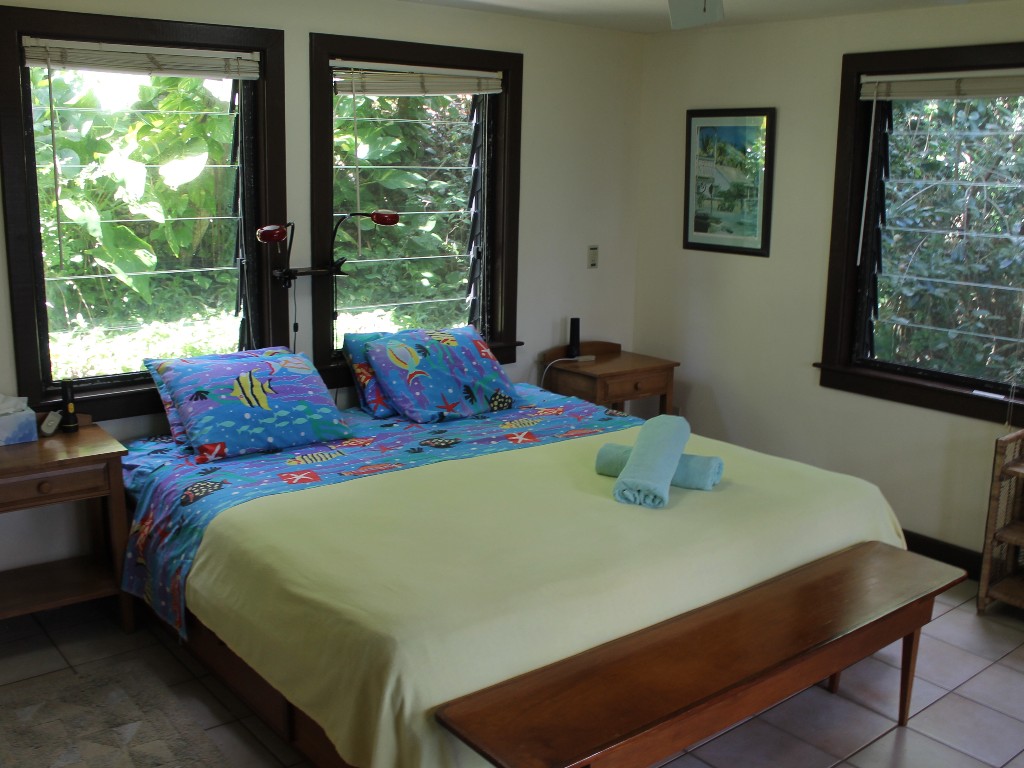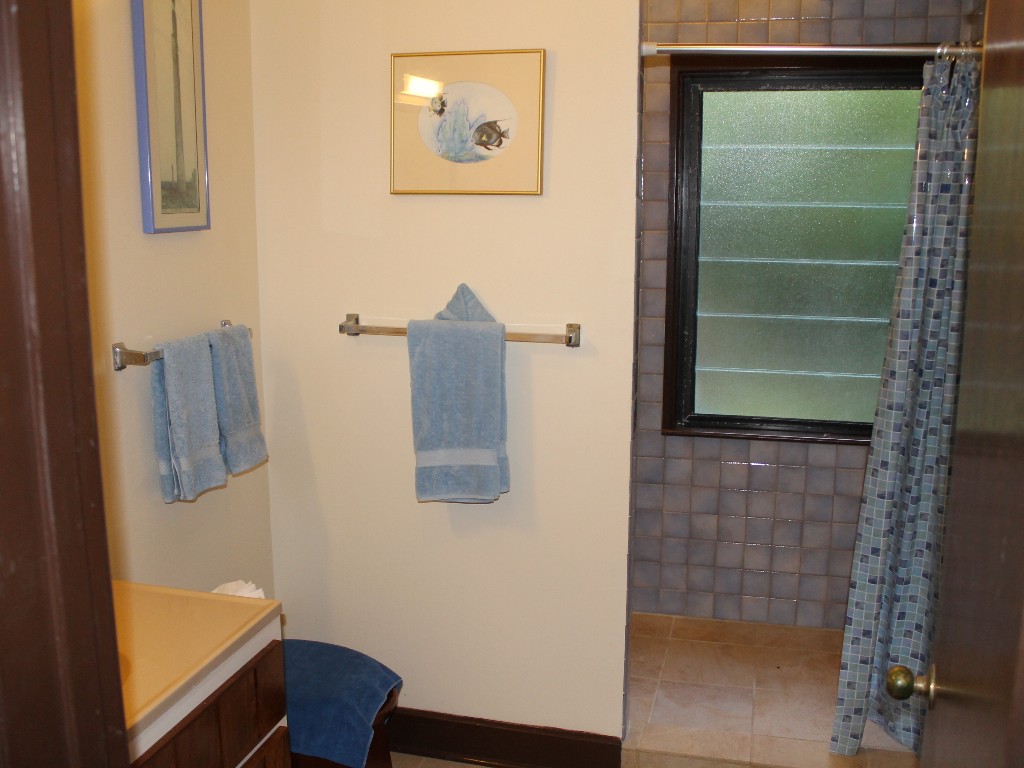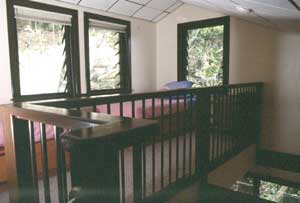 Accommodations
The great room, three master suites and two lofts all combine to form an open, airy and comfortable living space. Please remember that Satinwood is first and foremost our family vacation home. We share it becasue we love the place, the Coral Bay community and the island of St. John.
Please let us know how we can help.
Two main floor master suites
Each main level bedroom consists of one king size bed, complete bathroom, plus ladder accessible loft with two twin beds (suitable for ages 6 and up).
Lower level apartment with separate entrance
The lower level is a complete apartment with full bath, kitchen, and king size bed. (As of January 2018, since the two category 5 hurricanes of 2017, the apartment kitchen does not have a refrigerator or a stove.)
Comfortable by design
The location and architecture are deliberate and designed to allow the tropical trade winds to provide constant cooling. High clerestories allow the warmer air to flow up and out of the house.
Solar power
Satinwood is solar powered; free from ties to the island's utilities. The solar panel arrays, storage battery bank and backup generator provide reliable and earth-friendly energy. The house power is so much like normal US-stateside electrical service that many of our guests never even notice the off-grid operation.
Composting toilets
Satinwood employs massive, commercial Clivus Multrum composting toilets. While there is no water-filled porcelain toilet bowl, the system does use a power venting system. After first use, guests usual find this is a non-event. No guest servicing or maintenance is required.
Water collection and management
The unique design of Satinwood's energy and water system provides year-round comfort. Even during times of periodic drought, the massive water collection area, three huge cisterns, use of composting toilet systems, and an LED ultra-violet drinking water tap in the kitchen assure plenty of fresh, clean water for drinking, washing, and of course, relaxing in the cool swimming pool.